Unleash Your Patriotism: Memorial Day Festivities in LA!
Memorial Day is a time to honor the brave men and women who fought for our country, and there is no better place to do so than Los Angeles. The city of angels is home to a wide range of festivities that commemorate the holiday and pay tribute to those who have made the ultimate sacrifice for our freedom. From parades to concerts, there is something for everyone in LA this Memorial Day.
Parades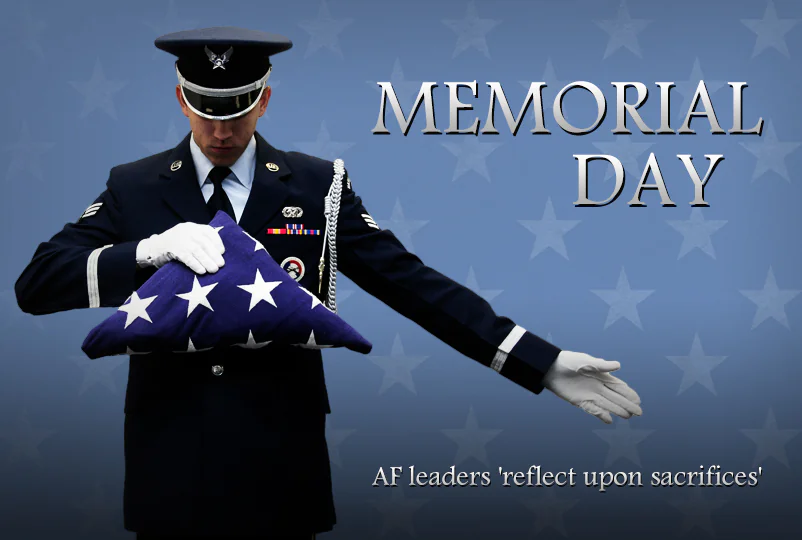 The San Fernando Valley has been hosting its Memorial Day parade since 1913, making it one of the oldest continuous parades in the country. The parade features marching bands, floats, military vehicles and color guards, as well as a flyover by vintage warplanes. It begins at 10 AM on Memorial Day and runs along Laurel Canyon Boulevard from Chatsworth Street to San Fernando Mission Boulevard.
The Los Angeles National Cemetery also hosts a Memorial Day ceremony featuring a parade of colors, patriotic speeches, and wreath-laying ceremonies. Located in Westwood, this cemetery serves as the final resting place for over 85,000 servicemen and women from all branches of the military.
Concerts
If music is your thing, then head down to Marina del Rey on Monday evening for their annual Memorial Day concert. This outdoor event is held at Burton Chace Park and features a variety of music styles, including classical, pop, and patriotic tunes. The concert begins at 6 PM and ends with a spectacular fireworks display over the marina.
Memorial Day Run/Walk
If you're looking to get some exercise this Memorial Day, then sign up for the annual LA Memorial Day Run/Walk hosted by the Greater Los Angeles Chapter of the American Red Cross. The event takes place in Griffith Park and offers a variety of distances for participants of all levels, including a 5K run/walk, 10K run/walk, and a half marathon. Proceeds from the event go towards supporting military families.
Carnivals/Festivals
The Fiesta Hermosa Art Walk is held every Memorial Day weekend in downtown Hermosa Beach. The festival features over 300 artists displaying their works along with live music performances on two stages. In addition to art displays and live entertainment, there are also food booths offering everything from Thai cuisine to funnel cakes.
The USS Iowa Museum in San Pedro also hosts an annual Memorial Day festival featuring live music performances by local artists along with food trucks serving up gourmet eats. Visitors can take tours of the historic battleship or participate in activities such as face painting or balloon twisting for kids.
Conclusion
Memorial Day is a time to reflect on the sacrifices made by our servicemen and women, and there is no better place to do so than Los Angeles. With a wide range of festivities that pay tribute to our veterans, there is something for everyone in LA this Memorial Day weekend. So grab your friends and family, put on your red, white, and blue, and head out to one of these patriotic events!
FAQs
1. What is Memorial Day?
Memorial Day is a federal holiday in the United States that honors those who have died while serving in the country's armed forces.
2. When is Decoration Day?
Decoration Day is observed on the last Monday of May each year.
3. Why do we celebrate Decoration Day?
We celebrate Decoration Day to honor the brave men and women who have given their lives in service to our country.
4. What are some traditional ways to celebrate Decoration Day?
Some traditional ways to celebrate  Decoration Day include attending parades or ceremonies, visiting cemeteries or memorials, and placing flags or flowers on gravesites.
5. Are there any other patriotic events held in LA throughout the year?
Absolutely! LA hosts a variety of patriotic events throughout the year, including a Fourth of July fireworks show, Veterans' Day parades, and more.